Gallery Hours:
Tuesday through Friday, 10 am to 4 pm
Mondays and Evenings, by Appointment
18th Annual Gala Juried Fine Arts Exhibition
Reception on September 13, 2019, from 6 to 9 pm, exclusively a ticketed event.
Exhibition Pre-Opens on Wednesday, August 21.
Displays from August 21 to September 27, 10 to 4.
The Annual Gala Exhibition is a fine arts benefit and exhibition to celebrate years of providing accessible arts programming for artists, our community, and provides artists the chance to showcase their art work. The Arts Center is committed to presenting and promoting 'excellence in arts.' This annual exhibit features fine arts from artists everywhere. Our opening reception coincides with our annual fundraiser.
Opening reception/fundraiser is Friday, September 13, 2019, from 6 to 9 pm. Awards will be announced at the reception. Silent Auction, 50/50 Raffle, live music, dinner, dessert, dancing, art opening, and good company!
Fall Juried Art Exhibition
Reception Wednesday, October 2, 2019, from 6 to 8 pm
Displays from October 2 to December 19 at 4 pm
Features artwork from professional and amateur artists throughout the state of West Virginia. This exhibit was originally founded by Seneca Trail Artists Guild, as an opportunity for artists in WV to exhibit during the festivities of the Mountain State Forest Festival. The Arts Center operates this Fall Exhibition providing the same opportunities. Some of our award sponsors for this exhibit include: Jodie Parrack/State Farm, WV Watercolor Society, Talbott Frame Shop, Davis Trust Bank, and Seneca Trail Artist Guild.
Solo Photography Exhibit in the Maxwell Gallery
Reception Wednesday, October 2, 2019, from 6 to 8 pm
Displays from October 2 to December 18 at 4 pm
John Terry is a student of photography who, despite having taught visual art and photography at the high school level for over thirty years, believes there is always something new to learn and explore.
John studied art at Pratt Institute in Brooklyn, NY and, what is today, Rowan University in Glassboro, NJ., where he graduated with honors in art education. He has been a painter, printmaker, cartoonist and needlefelter, but photography has always been a favorite medium.
His photographs range from people, to wildlife, to scenics to, what John calls, "drive by shooting". He hopes that his exhibit will foster a visual conversation between the viewer and the photos shot on six continents.
Schedule during the week of the 83rd MSFF:
Wednesday, Oct. 2, 6 pm to 8 pm
Thursday, Oct. 3 10 am to 7 pm
Friday, Oct. 4, 10 am to 7 pm
Saturday, Oct. 5, 8 am to 5 pm
The Arts Center has a full exhibit schedule into 2020. If you are interested in exhibiting, please contact the Arts Coordinator. dani.artscenter@gmail.com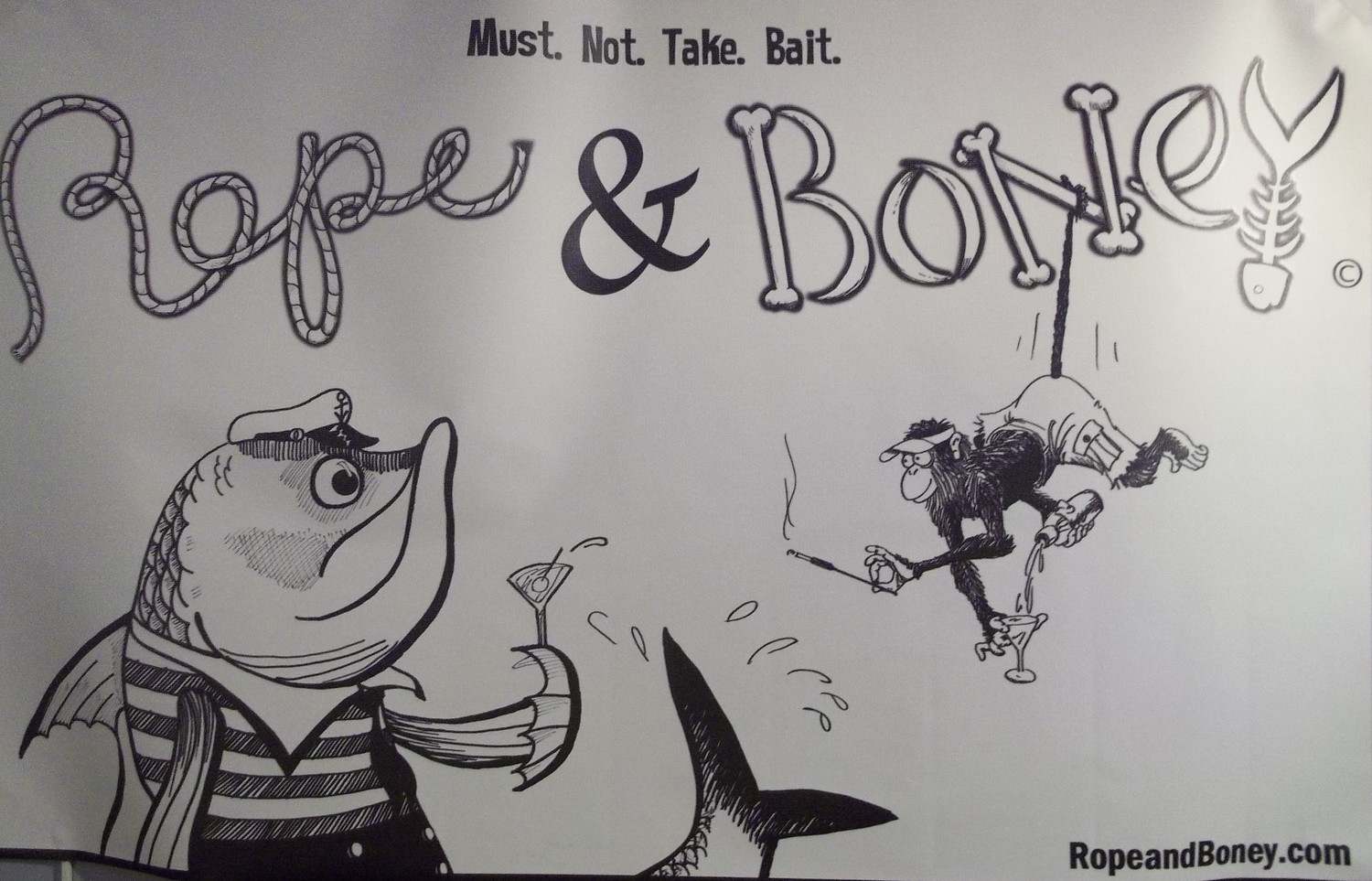 Danielle Cade, Green Man and Mother Earth
Deanna Guillum, Gala 2015
Ezekial Bonnett, Gala 2015
Karen Ensor Brown, Gala 2015
Kate Goodrich-Arling, Gala 2015
Kevin Woodcock, Gala 2015
Laurie Goldstein-Warren, Gala 2015
Louise Braddock, Gala 2015
Martha Reynolds, Gala 2015
Mary Ann Honcharik, Gala 2015
Paul and Brenda Bonnes, Gala 2015
Tessa Garver-Daniels, Gala 2015
William McWhorter, Gala 2015
Worst Kept Secret, September 2015
Worst Kept Secret, Sept 2015
Worst Kept Secret, Sept 2015
Worst Kept Secret, Sept 2015